Description
The Nakamichi CR-7 boasts superb head and transport design, incorporating such highly refined features as the discrete 3-head system and a direct drive dual capstan transport.
This approach assures the ultimate in vital cassette performance.
Ample use of innovative Nakamichi technology thoroughly lets you explore the full potential of every tape, to complement any program source and to achieve virtually perfect recording and playback.
In order to take full advantage of this units superior performance, please read this manual in its entirety and retain it for future reference.
Specifications
Type: 3-head, single compact cassette deck
Track System: 4-track, 2-channel stereo
Tape Speed: 4.8 cm/s
Heads: 1 x record, 1 x playback, 1 x erase
Motor: 1 x reel, 1 x capstan, 2 x mechanism
Tape Type: type I, CrO2, Metal
Noise Reduction: B, C
Frequency Response: 18Hz to 21kHz  (Metal tape)
Signal to Noise Ratio: 72dB  (dolby C)
Wow and Flutter: 0.027%
Total Harmonic Distortion: 0.8%
Input: 50mV (line)
Output: 1V (line)
Dimensions: 435 x 135 x 306mm
Weight: 9kg
Accessories: RM-7C remote control
Year: 1986
Price: GBP £1650 (1990)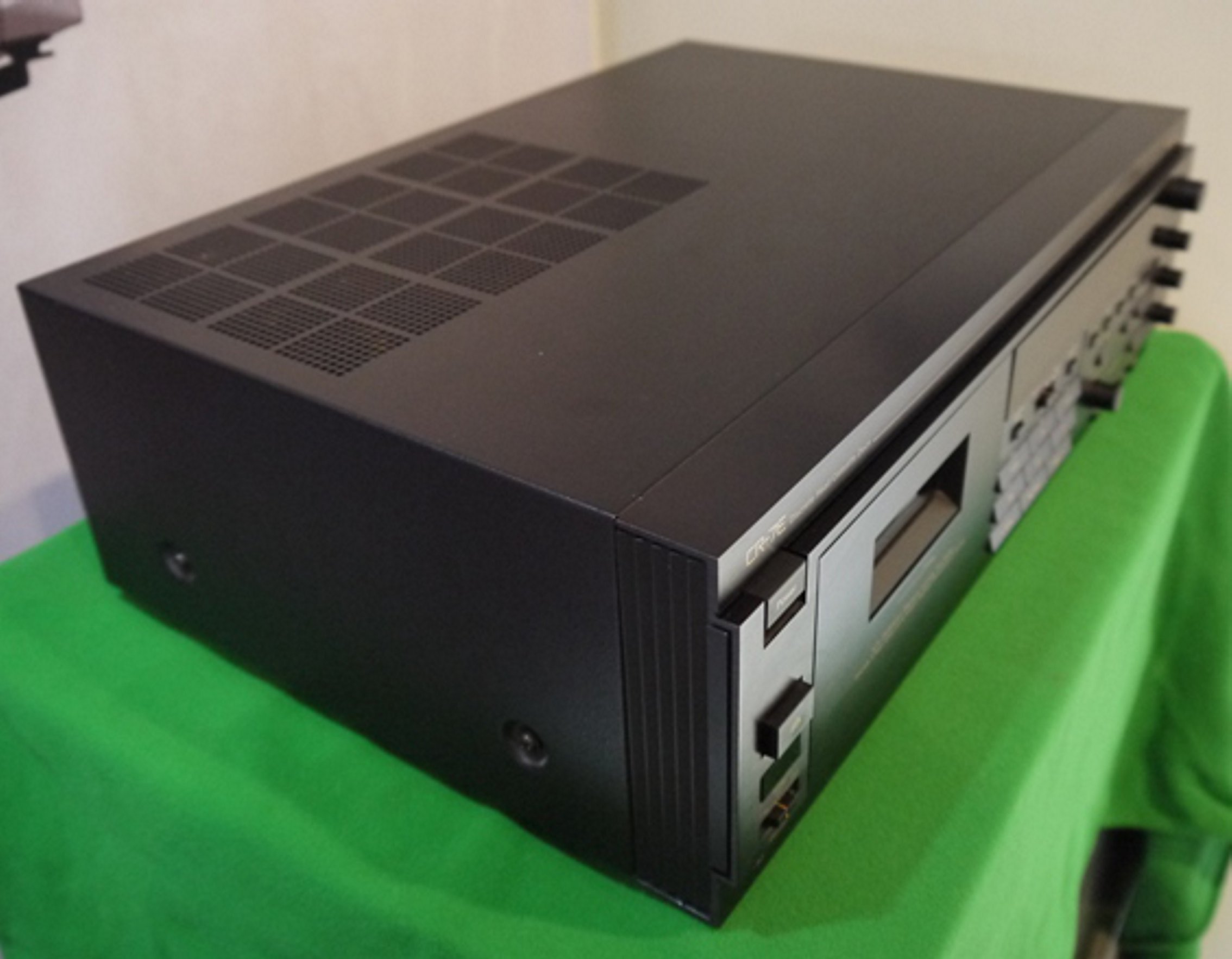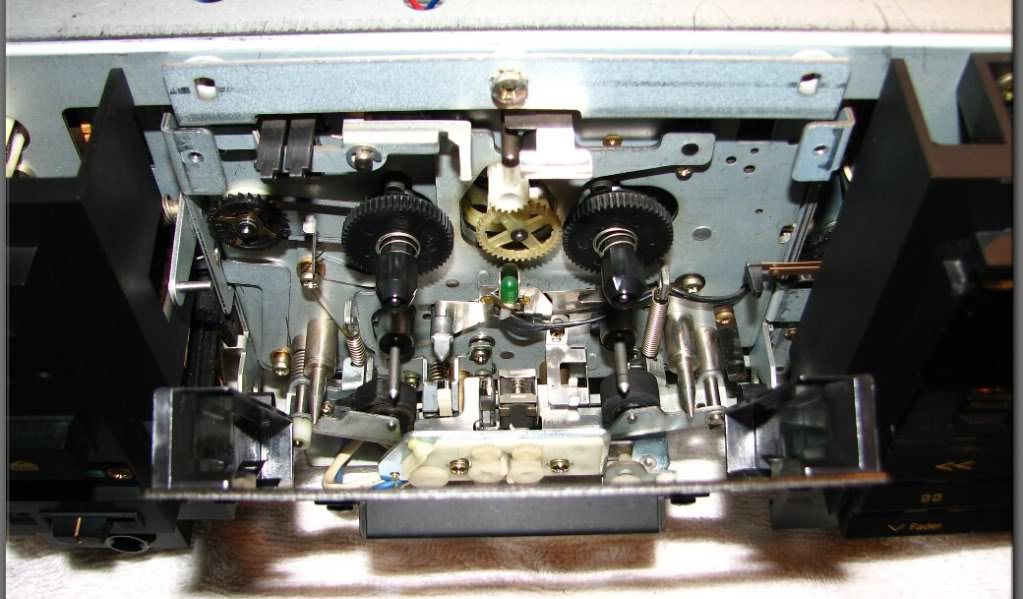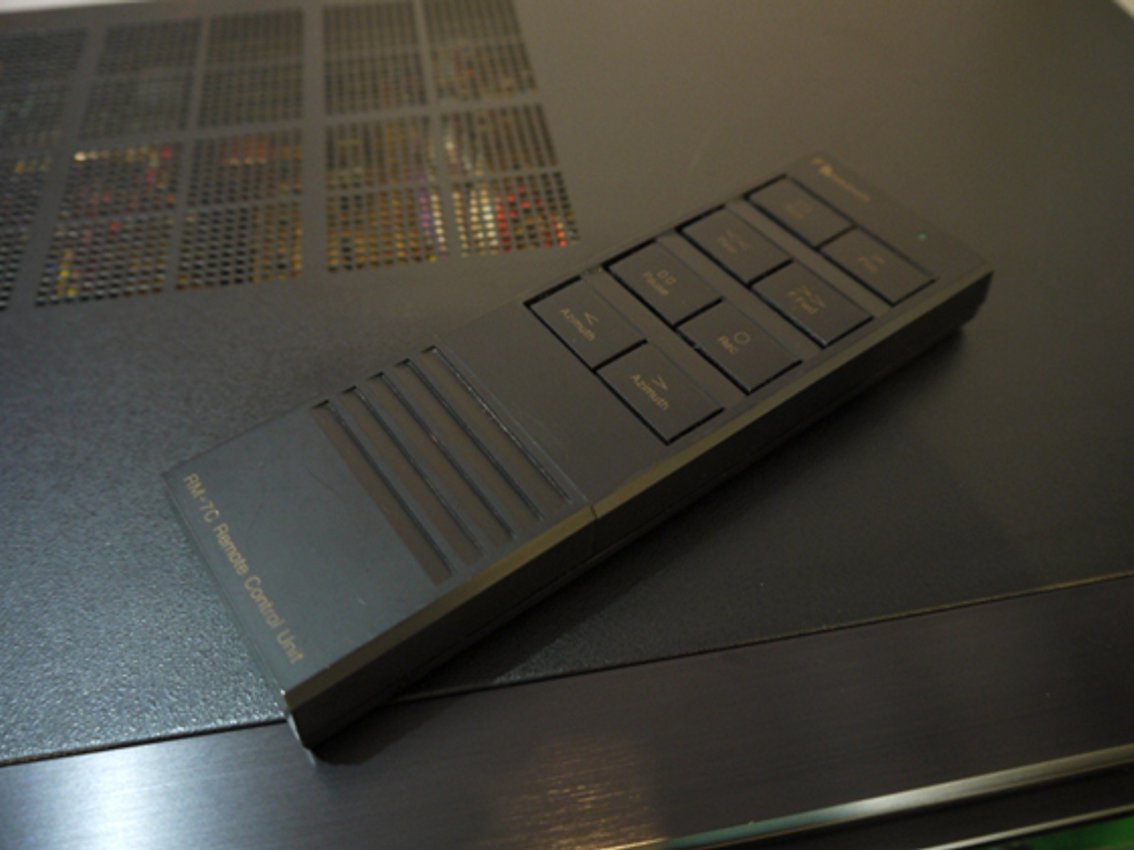 opuścił kolekcję